Widest range of Magiline Pools
Best Swimming Pool Builder & Designer In India
Magiline Pool of France is a leading swimming pool designer and manufacturer
making custom swimming pools
that are made unique with custom design specifications. Their rich experience in manufacturing swimming pools have enabled them to achieve a high level of expertise and dominance in making swimming pools that can be custom-built as per your wishes. They have incorporated innovation and technology to make aesthetically pleasing swimming pools that can be easily installed and offer a lifetime of aquatic enjoyment. They are the patented inventor of iMAGI – fully automated, smart swimming pool, which lets you control your swimming pool with a touch of a button. They have installed more than 43000 swimming pools in more than 33 countries since 1994.
Advantages of Magiline Pools
MAGILINE pools are totally insensitive to water and damp (rot-proof polymer panels filled with reinforced concrete). They withstand every type of soil, even acidic.
MAGILINE comes with a unique Pipeless Filtration System that eliminates a need for a plant room.
MAGILINE swimming pools are maintenance-carefree.
MAGILINE are extremely ecological pools.
MAGILINE pools use 80% recycled material which is incorporated into the structure.
MAGILINE is the ideal Solution for Small and Medium Residential pools.
MAGILINE are made to measure, customizable and independent swimming pools.
Complete your dream homes
with a splashing aqua
experience
PRODUCTS
Indoor pools
Backyard pools
Terrace pools
In ground pools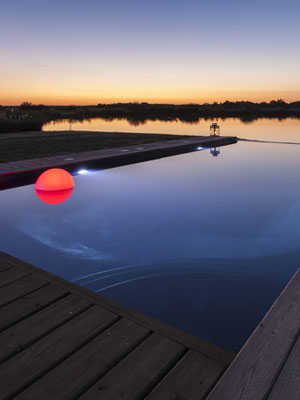 Outdoor pools
Garden pools
EXPLORE
CONFIGURE YOUR SWIMMING POOLS
with graandprix magiline
GALLERY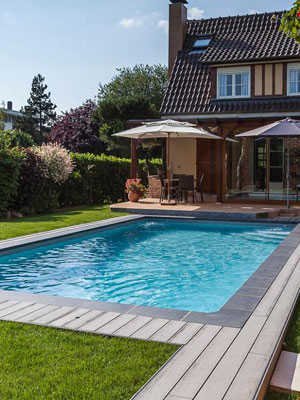 Backyard Pool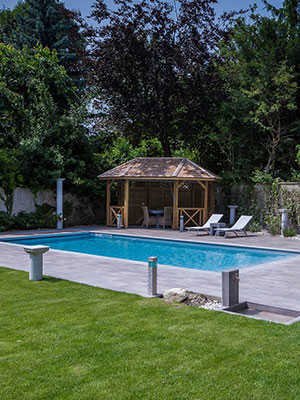 Backyard Pool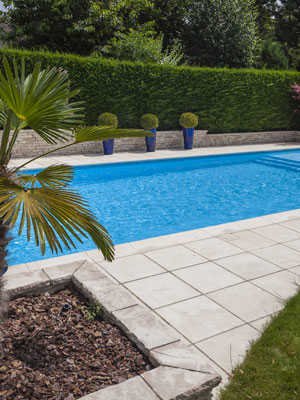 Garden Pool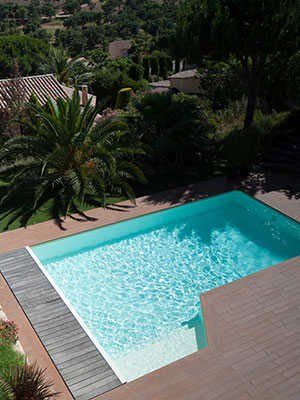 Garden Pool
Backyard Pool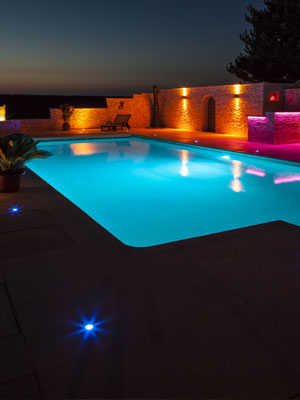 Terrace Pool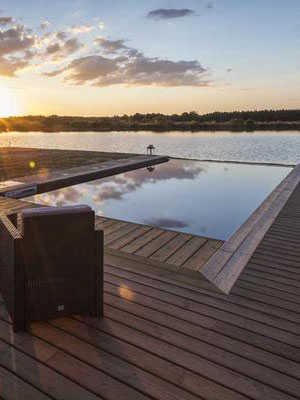 Outdoor Pool
Inground Pool
Indoor Pool
Backyard Pool
Inground Pool
Garden Pool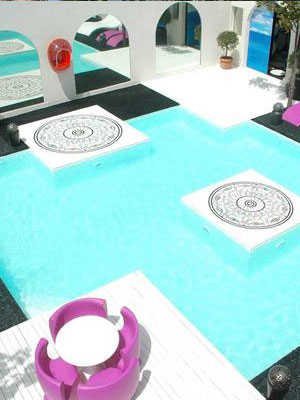 Indoor Pool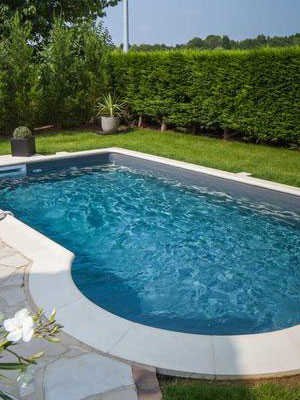 Garden Pool
NFX Filter
NFX Filter
Trusted By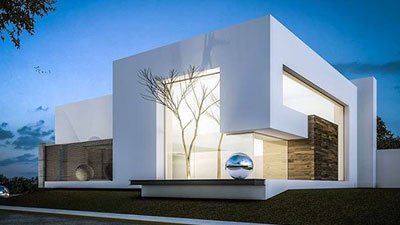 Splash into an aqua
luxurious pool
experience
contact us
address
Graand Prix, 407, Flying Colors, Pt. Deendayal Upadhyay Marg,Mulund (W), Mumbai - 400080