Widest range of Magiline Pools
Magiline Pool of France is a leading swimming pool designer and manufacturer
making custom swimming pools
that are made unique with custom design specifications. Their rich experience in manufacturing swimming pools have enabled them to achieve a high level of expertise and dominance in making swimming pools that can be custom-built as per your wishes. They have incorporated innovation and technology to make aesthetically pleasing swimming pools that can be easily installed and offer a lifetime of aquatic enjoyment. They are the patented inventor of iMAGI – fully automated, smart swimming pool, which lets you control your swimming pool with a touch of a button. They have installed more than 40000 swimming pools in more than 27 countries since 1994.
Advantages of Magiline Pools
MAGILINE pools are totally insensitive to water and damp (rot-proof polymer panels filled with reinforced concrete). They withstand every type of soil, even acidic.
MAGILINE comes with a unique Pipeless Filtration System that eliminates a need for a plant room.
MAGILINE swimming pools are maintenance-carefree.
MAGILINE are extremely ecological pools.
MAGILINE pools use 80% recycled material which is incorporated into the structure.
MAGILINE is the ideal Solution for Small and Medium Residential pools.
MAGILINE are made to measure, customizable and independent swimming pools.
Complete your dream homes
with a splashing aqua
experience
PRODUCTS
Indoor pools
Backyard pools
Terrace pools
In gound pools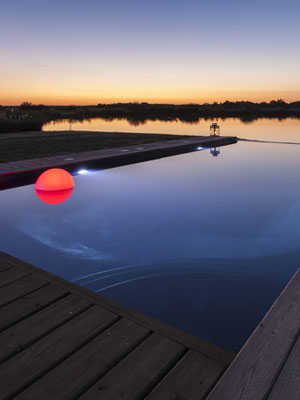 Outdoor pools
Garden pools
EXPLORE
CONFIGURE YOUR SWIMMING POOLS
with graandprix magiline
GALLERY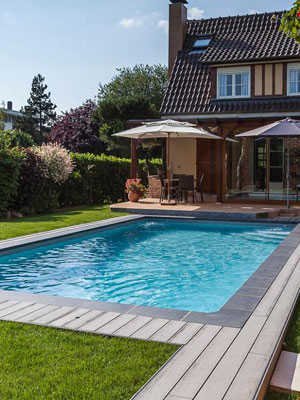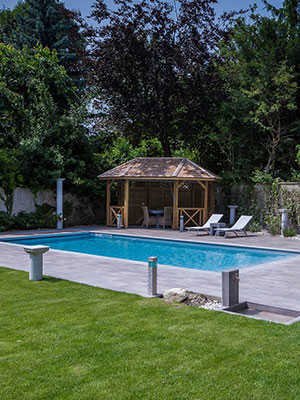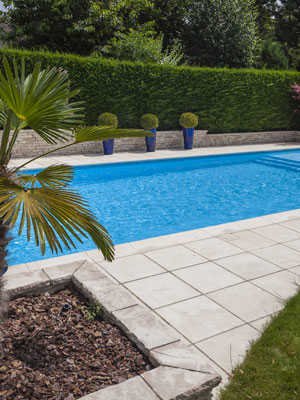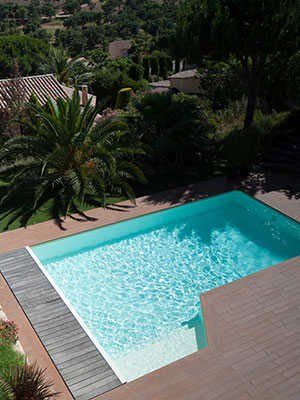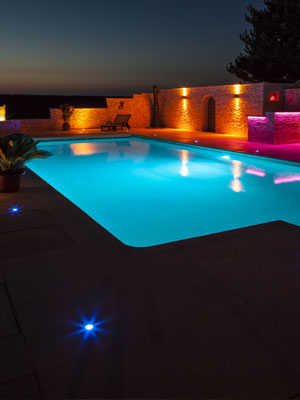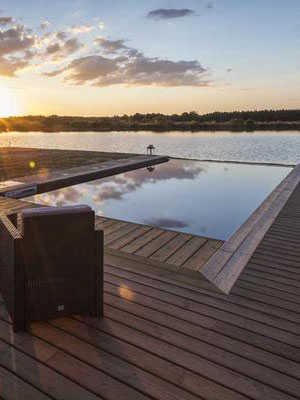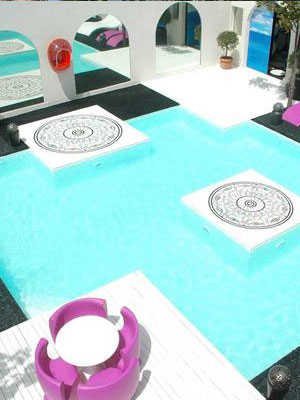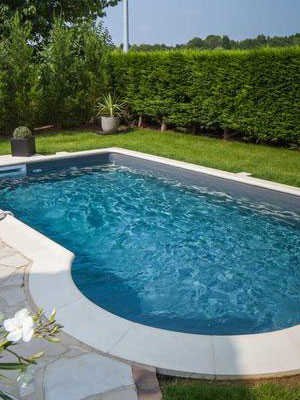 What Our Clients Says
"We have been extremely happy with our new magiline pool we installed last summer. Installation was swift and the maintainence especially during off season months has been quite convenient. Not to mention the lights make up for a beautiful evening view in the home."
- Mrs Singhania, Pune
"I was taken aback by complexities of pools and their maitainence but Magiline proved me otherwise. Their installation took just a fraction of concrete that my neighbour's pool. And without any backwash its easy to maintain and best part is the filter is a part of the pool itself. 3 years and never did we face leakage issues. Thanks guys. "
- Simarjeet Kaur, Chandigarh
"Filter has been efficient and power consumption low. Kids at home were excited about the new set up and magiline was ready in a week. A simple jet cleans up the cartridge. Maintainence has never been so easy."
- Mr Dsouza, Goa
Trusted By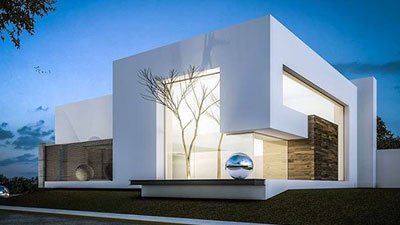 Splash into an aqua
luxurious pool
experience
contact us
address
Graand Prix, 407, Flying Colors, Pt. Deendayal Upadhyay Marg,Mulund (W), Mumbai - 400080
phones
T - +91 22 61377300
M - +91 8080808785